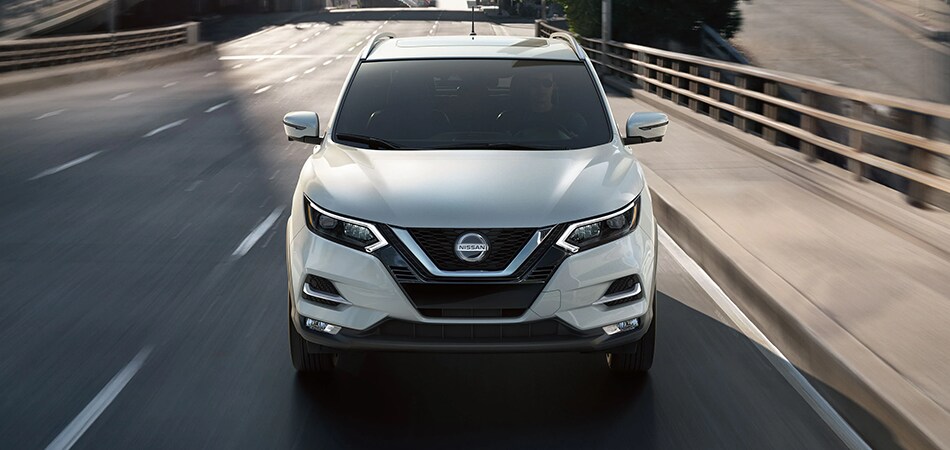 The 2020 Nissan

Rogue
VS. The Competition
Crossovers are very popular in New York State. They give you the room and reliability you need without having to fuel up around every bend. If you want the best fuel economy, cargo space, and comfort, you don't want a Honda CR-V, Toyota RAV4, or Kia Sorento. You're going to want to go with the Nissan Rogue.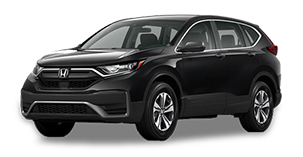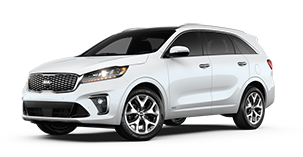 2020 Toyota Rav4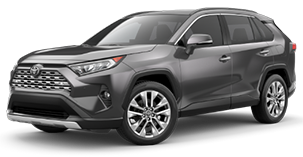 2020 Kia Sorento
Upgrade to the technology of tomorrow, today.
Technology And Assistance
The 2020 Nissan Rogue has Siri voice assistant onboard, blind spot sensors, and more cargo space than the Toyota RAV4. Nobody likes spending a ton of cash on gas, but they want power, safety and space. It's usually a trade-off, one or the other. Not with the Rogue.
The Kia Sorento doesn't have blind spot sensors or 36 months of included Roadside assistance. It does have a spacious cabin and plenty of cargo space. Don't go for pretty good. Go for the best with Nissan Rogue.
Performance and Drivability
Rogue has a bigger engine, a safer braking system, LED brake lights, and a smoother ride than the Honda CR-V. Compared to the CR-V and Kia Sorento, Rogue's 2.5 L 4 cyl engine is the largest. Come test drive a Rogue at Davidson Nissan today and see the difference for yourself! More fuel efficient than the Sorento, more comfort and features than the CR-V. You can't go wrong with a Nissan Rogue.
What about price? The Rogue outperforms its competition here too. A base model 2020 Nissan Rogue is nearly $1,700 less than a comparable Kia Sorento. New top of the line 2020 Rogues are over $4,100 less than buying a Honda CR-V, nearly $3,500 less than a Toyota RAV4, and $3,800 less than the Sorento. And the Rogue is ranked in the Top 10 in reliability by J.D. Power and Associates. Between its reliability and options, the Rogue is the best crossover SUV on the road today!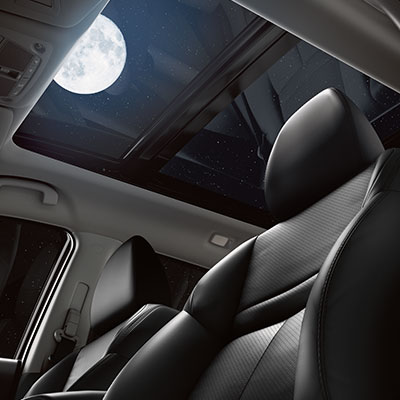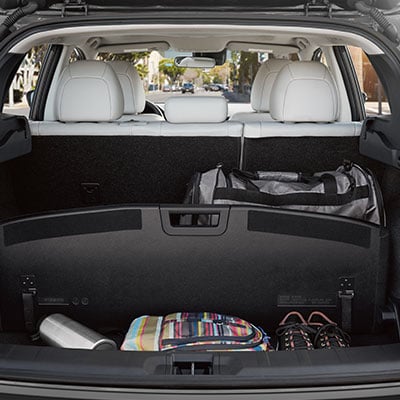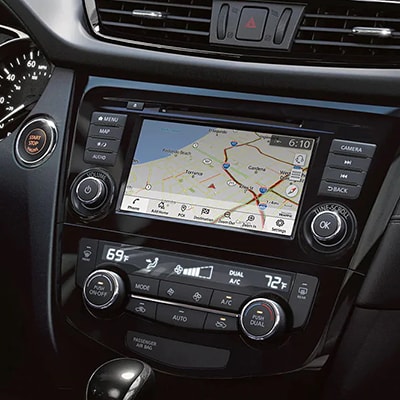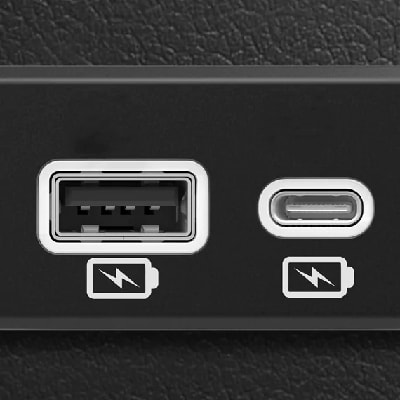 Ready for a test drive of your own?
Take the 2020 Nissan Rogue for a spin today
Climb into the driver's seat and experience the 2020 Nissan Rogue firsthand with a trip to our Watertown, NY dealership today. Contact our team with any questions, and to learn more about where this SUV comes out ahead of its competition.